Forum rules
Communication only in English!!!
Messages in other languages will be deleted!!!
Житель
Posts: 448
Joined: 02 May 2018, 13:49
Reputation:

133

Sex: male
Has thanked: 166 times
Been thanked: 204 times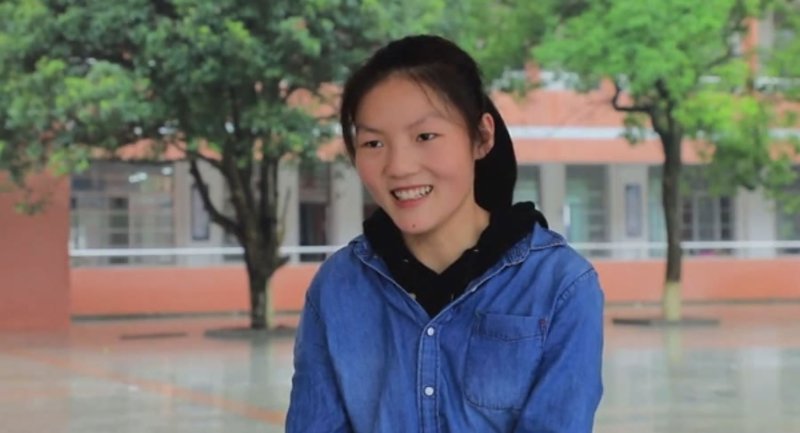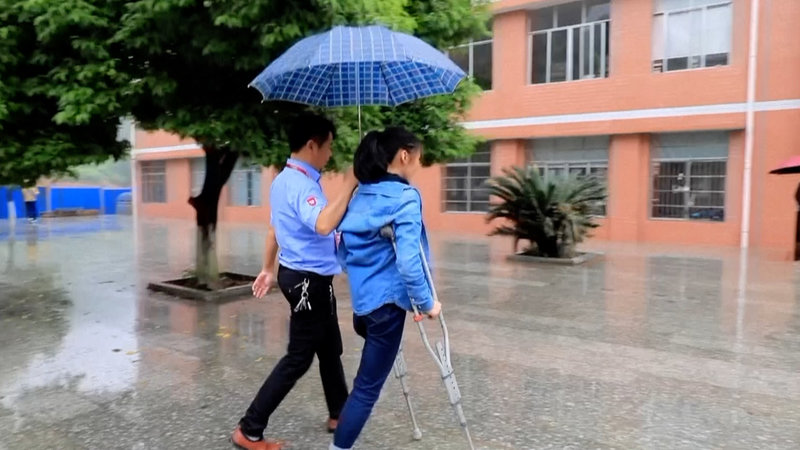 Eight warmhearted taxi drivers have dedicated their time to get a girl suffering from bone cancer to school for over a year.
Senior high-school student Han Li was forced to have her leg amputated due to bone cancer in 2014, but thanks to eight taxi drivers who have come together to make sure she gets to school her studies haven't been affected.
Han, who uses crutches to walk, is unable to travel the 2km between her house and school in China's Hunan Province on foot and her family was unable to afford the cost of booking taxis every day.
But in March 2018, taxi driver Xu Bin saw Han's story on the internet and decided to do something to help. He promised to pick up Han and take her to and from school every day.
"I get up very early every day. The drivers are always waiting for me downstairs to get me to school," she said.
Xu has since gathered seven more taxi drivers from across the province to complete a rotating roster, making sure Han is never without a lift to school or exams.
"We made a rotating timetable for eight of us. If someone is busy, we will communicate and hand over to others to ensure there is always a person sending her safely every day," Xu said.
Han is completing her college entrance exams and getting her there on time is the drivers' last mission.
"Every time, he [Xu] opens the door for me when I get in and out of the car. Sometimes, he drops me off very close to my classroom. When it's raining, he holds an umbrella for me. I'm very touched," Han said.
"I hope to have a stable job and help those who need help just like me."
But it's not just Han benefiting from the agreement.
"She loves laughing. Her optimism infected us. We send her to school every day so that she can have more time to study," Jiang Huiyang, another driver, said.
To view links you must be logged in.
Video:
To view links you must be logged in.
[
---
redd100
Who is online
Users browsing this forum: No registered users and 0 guests