Forum rules
Общение только на русском языке!!!
Сообщения на других языках будут удаляться!!! Kommunikation im Russischen Abschnittnur nur in russischer Sprache!!! Nachrichten in anderen Sprachen werden gelöscht!!!Communication only in Russian!!!Messages in other languages will be deleted!!!
Интересующийся
Posts: 159
Joined: 02 Feb 2018, 01:46
Reputation:

29

Sex: -
Ваш Знак зодиака: Лев
Has thanked: 24 times
Been thanked: 88 times
Gender: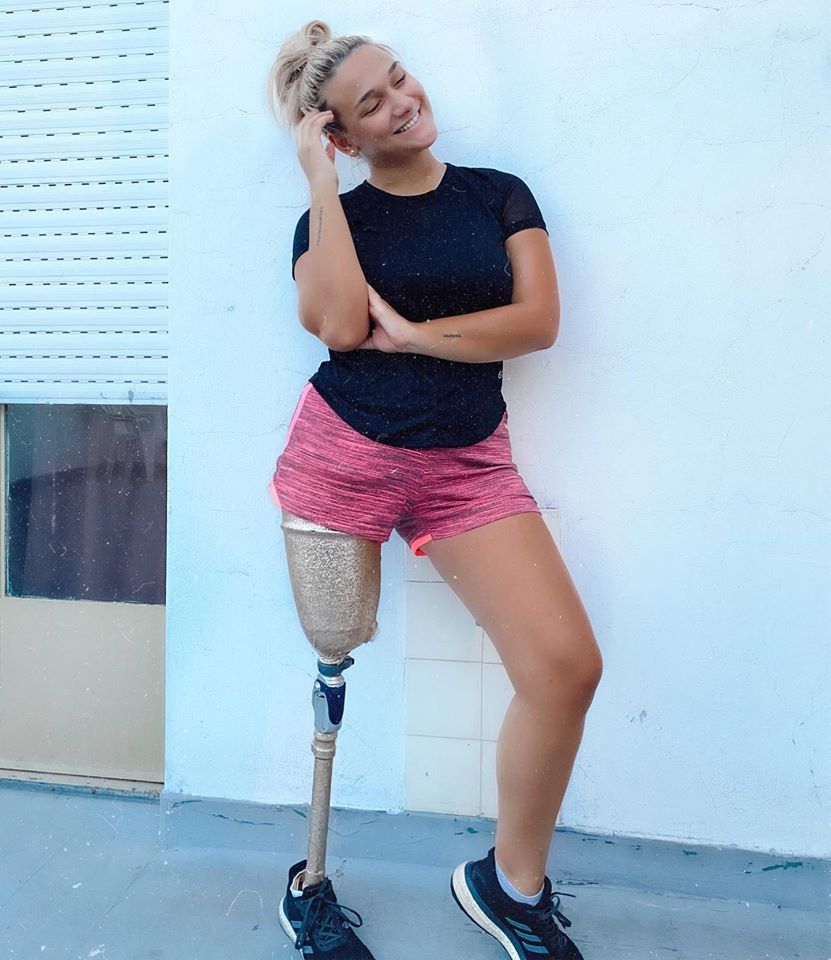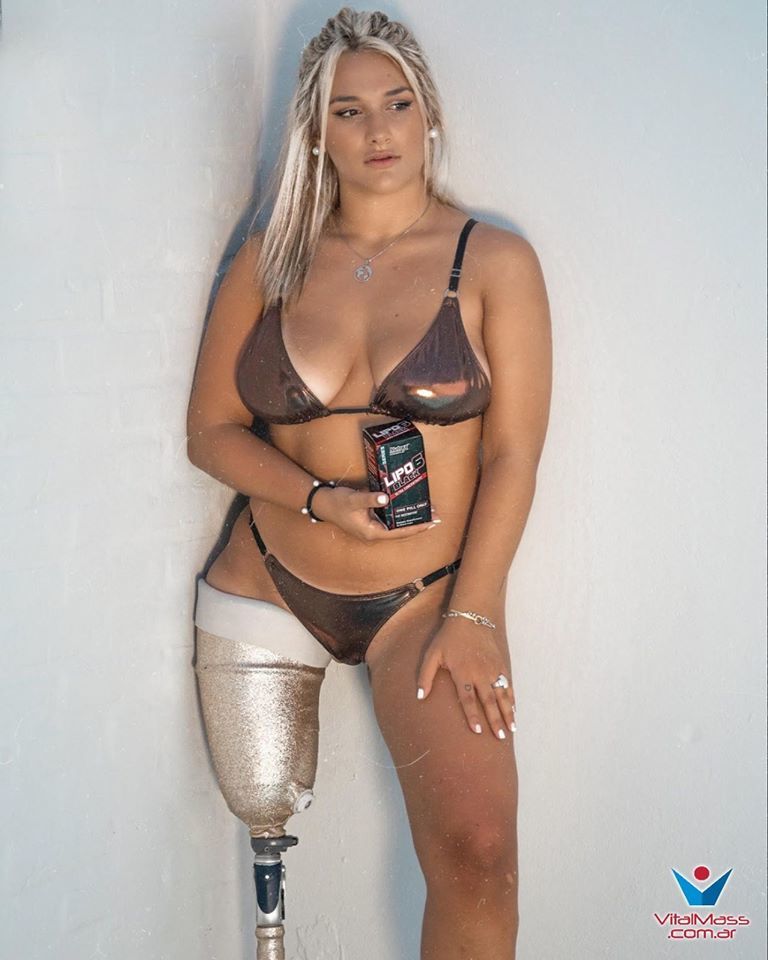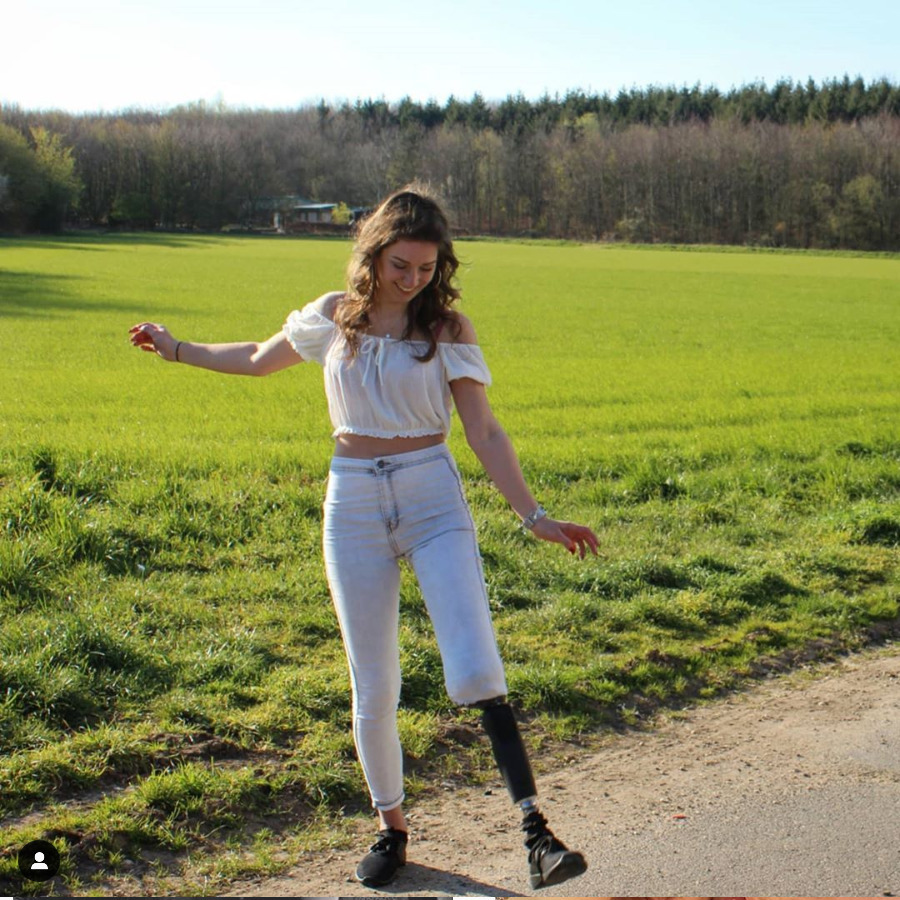 I am a swiss based devotee! I am a admirer of amputee girls and attracted to all kind of amputations! But nothing looks better than a onellegged above knee amputee girl. But every physical attraction is useless when the character doesen`t turn me on!
---
swissampdev
Who is online
Users browsing this forum: No registered users and 1 guest