In no way do I find myself disabled. Just different. I was born a twin missing my right arm just below the elbow. The way my parents raised my sister and I we grew up living a completely normal life.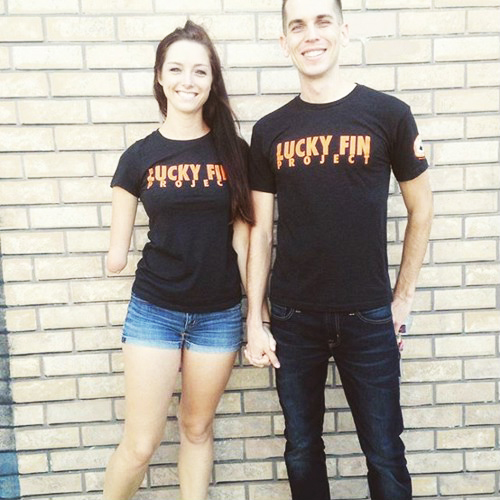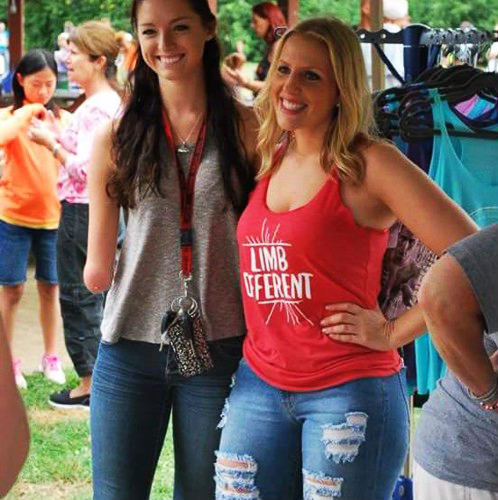 Or as normal as it gets when you live on a farm with 14 horses at any given time! I have worked with, taken care of and trained horses for as long as I can remember.
Growing up showing horses, competing against able bodied competitors, and winning multiple awards and championships I was never viewed as disabled by my friends and family. Now that I'm older and am working as a scuba diver at an Orlando aquarium I meet a lot of people from all over the world.