Sarah Loki became an agitator after her daughter Tilly received meningococcal septicemia, a lethal form of meningitis for which there was no vaccination at the time, and she had to undergo surgery to amputate both hands.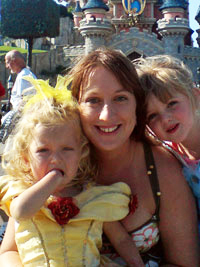 Besides doing everything she can with her family to make Tilly's life as normal as possible, and making sure she has the same opportunities as any other child, Sarah is also working to raise awareness about meningitis. Tilly recently received a robotic arm to try and was invited, along with Sarah, to go to Comic-Con in San Diego to share her experiences.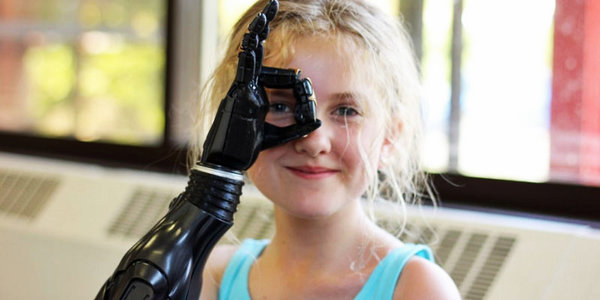 Tilly contracted meningococcal septicaemia in strain B when she was 15 months old. Up to this point, Tilly was a very healthy girl, and within hours we were told that, most likely, she'll die.
Meningitis was diagnosed with strain b septicemia-apparently a rare disease for which there was no vaccination at the time. Tilly was supposed to be transferred directly to the hospital to Newcastle, where they have a Pediatric intensive care unit. They said come and say goodbye to Tilly because they had to shut her body down and let him rest – it was just a machine that kept her alive.
Tilly blood transfusions in the ambulance on the way to the hospital. We weren't allowed to be with her or follow the ambulance. We were told to go home and get ready, because if she had survived this trial, we'd have been in the hospital for a long time.