A 27-year-old woman, who had her leg amputated just four years ago after a motorbike accident, has become a star in India with her remarkable dance moves on one leg.
Subhreet Kaur Ghumman, from Ludhiana, India, came runner up on India's version of Britain's Got Talent this year but not before she won over the nation with her impressive talents.
Her show stopping moves could rival any able-bodied dancer and now the former nurse is touring the world with her talents.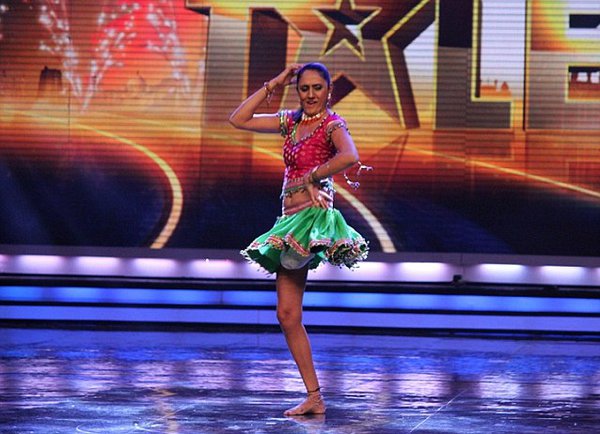 Subhreet Kaur Ghumanhas has become famous as India's one-legged dancer after she shot to fame after she appeared on India's Got Talent show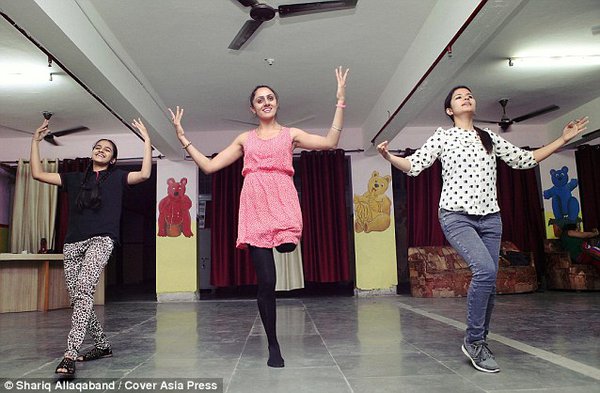 She said: 'I always loved dancing but my parents wanted me to study so I worked hard to become a nurse. The accident changed my life; it not only took my leg but it gave me the determination to fulfill my dreams. Now I'm dancing for a living and I love it.'
Subhreet used to only dance in her bedroom when she was growing up; too nervous to perform in front of an audience.
'I was so shy I couldn't talk to anyone, I used to talk only when needed. I was a good student and I used to keep my head in my books,' Subhreet remembers. 'Dancing was a love of mine but it was never something I thought I'd ever do professionally.'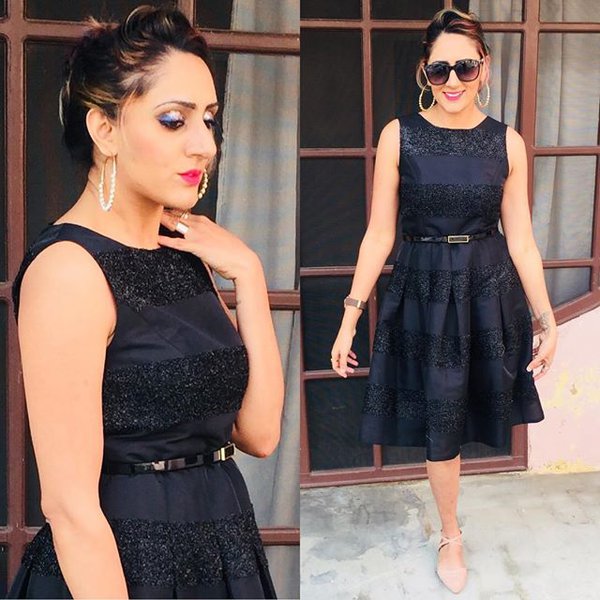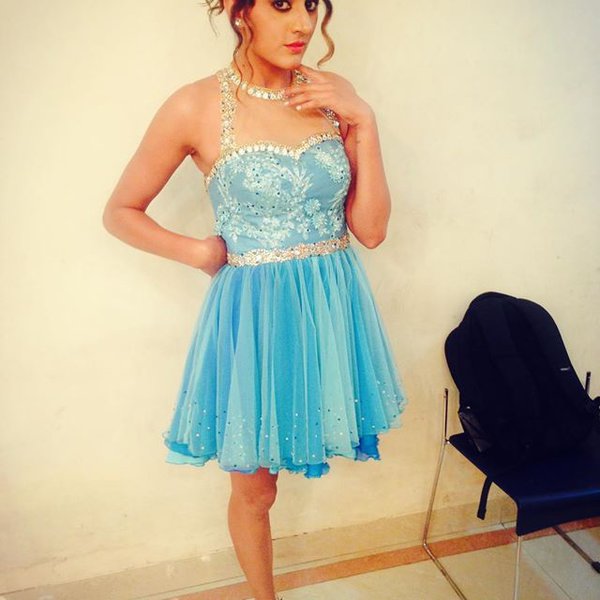 But in October, 2009, Subhreet's world was turned upside down.
She caught a lift on the back of her friend's moped after college and just a few miles from home the bike skidded at speed on a sharp corner and both Subhreet and her friend were thrown off.
'I fractured my knee badly but I wasn't dying, my life wasn't in danger thankfully,' she said.
But at the local government hospital Subhreet was left lying in a bed for almost two weeks.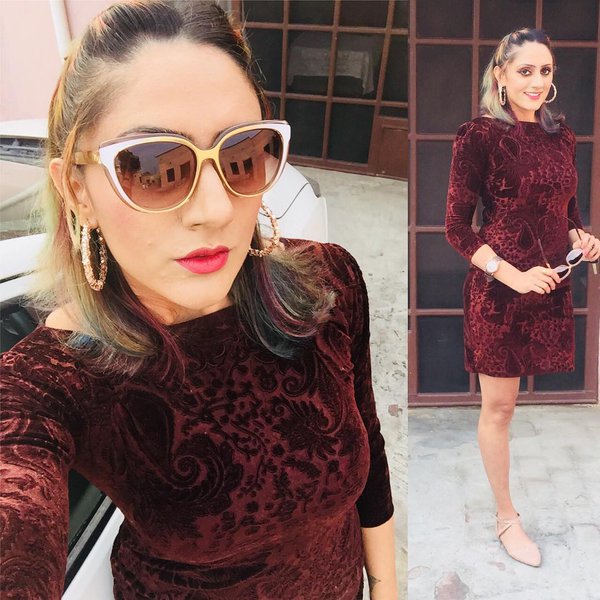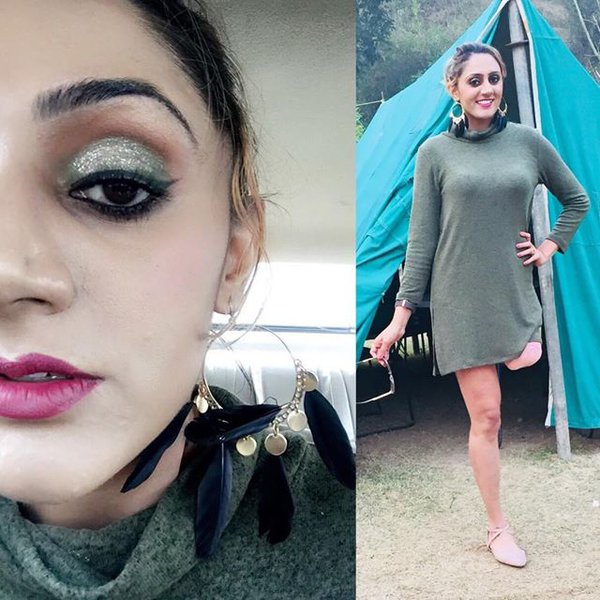 'The negligence in a basic government hospital is terrible. My mum begged doctors to treat me, but they just put my leg in a brace and left me. They didn't even attempt to treat my fracture.'
As Subhreet already had a congenital condition called Arterioenous malformation (AVM), an abnormal connection between arteries and veins, doctors were apprehensive about surgery to insert plates to fix her fracture.
Eventually Subhreet had the operation on November 5th, 15 days after the accident.
But during surgery, a doctor cut a vital vein and Subhreet began to bleed uncontrollably. The surgical team managed to stop the bleeding but cut short the operation.
'When I woke up and saw my mother's face I knew the surgery hadn't gone well,' Subhreet added. 'I was devastated. The surgeon's incompetence meant I now had to wait for the veins in my leg to heal before they could even attempt to fix my fracture for the second time.'
She was sent home to recover but as weeks passed Subhreet's condition went from bad to worse.
'I lost all feeling in my leg and slowly my toes, foot and my leg started to turn black. I was bed ridden for more than two months
Infection spread throughout her leg and in the end Subhreet found herself begging her mother to just cut off her leg.