Forum rules
Communication only in English!!!
Messages in other languages will be deleted!!!
Интересующийся
Posts: 156
Joined: 02 Aug 2018, 14:56
Reputation:

50

Sex: male
Has thanked: 43 times
Been thanked: 68 times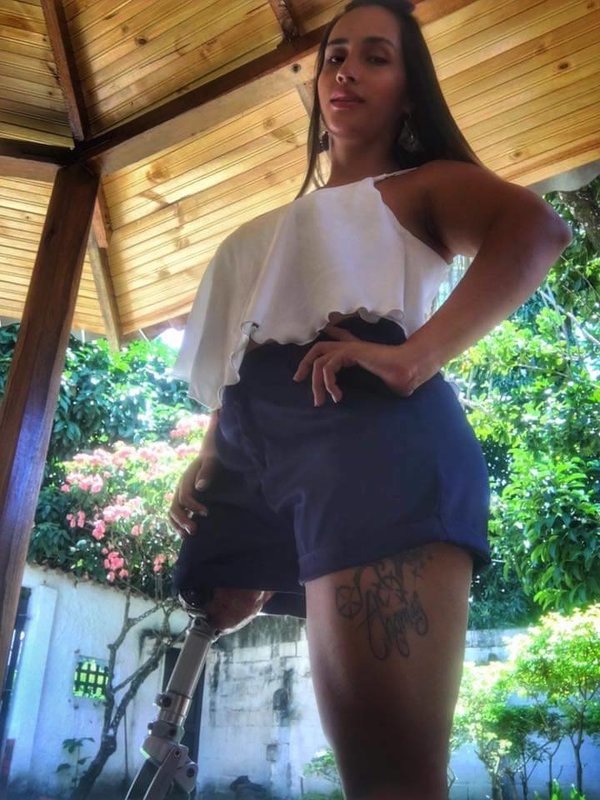 Molly Roberts - has to be a pseudonym, because it sure doesn't sound Latina and she's from Brazil! This is the most clothing I've ever seen her wearing, she's usually in skimpy lingerie or less because the only other photos have been lifted from her chatter bate channel. Does anyone have any info or other pics of her?
---
Taffdev
Who is online
Users browsing this forum: No registered users and 1 guest