Forum rules
Communication only in English!!!
Messages in other languages will be deleted!!!
Житель
Posts: 448
Joined: 02 May 2018, 13:49
Reputation:

133

Sex: male
Has thanked: 167 times
Been thanked: 205 times
LHP beauty wearning spectacles Tatyana Turner:
Tatyana Turner's had her left leg amputated in October 2017 after '10 years of pain'. She had to have three operations to try and save her leg, but eventually it was fully amputated, including her hip bone.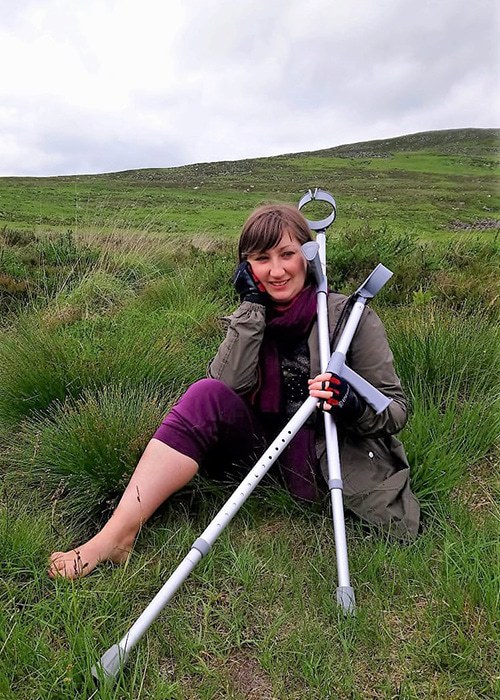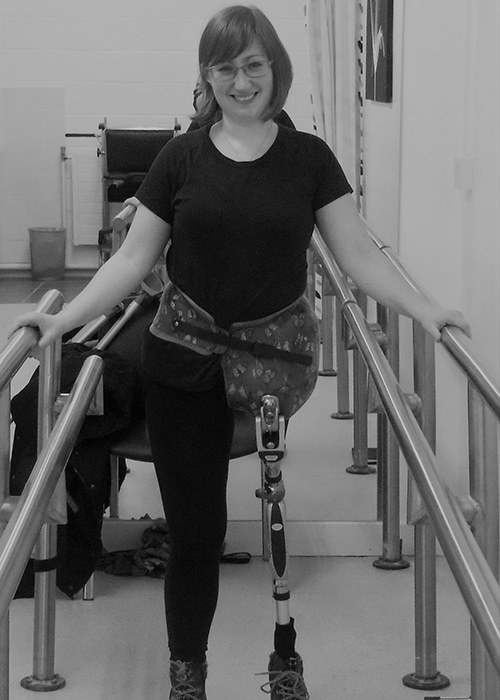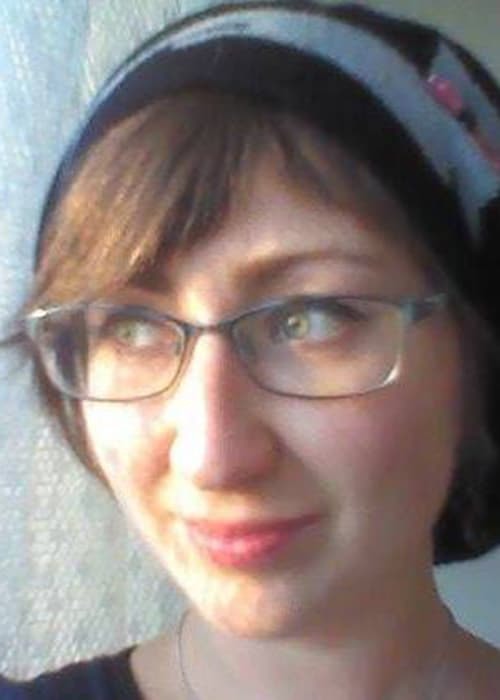 https://extra.ie/2019/05/27/news/real-life/wexford-amputee-tatyana-turner-prosthetic
---
redd100
Who is online
Users browsing this forum: No registered users and 2 guests