Forum rules
Communication only in English!!!
Messages in other languages will be deleted!!!
Житель
Posts: 448
Joined: 02 May 2018, 13:49
Reputation:

133

Sex: male
Has thanked: 167 times
Been thanked: 205 times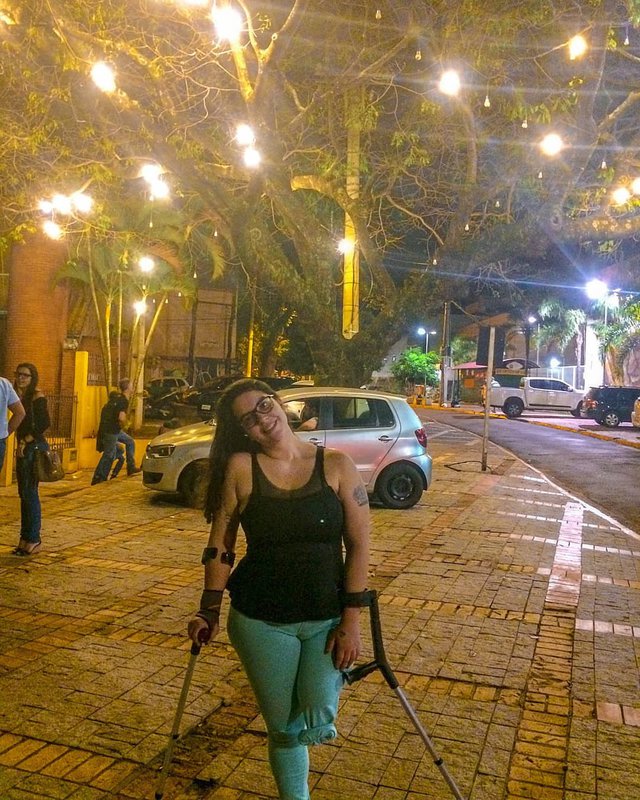 A beauty spot on the beauty's cheek.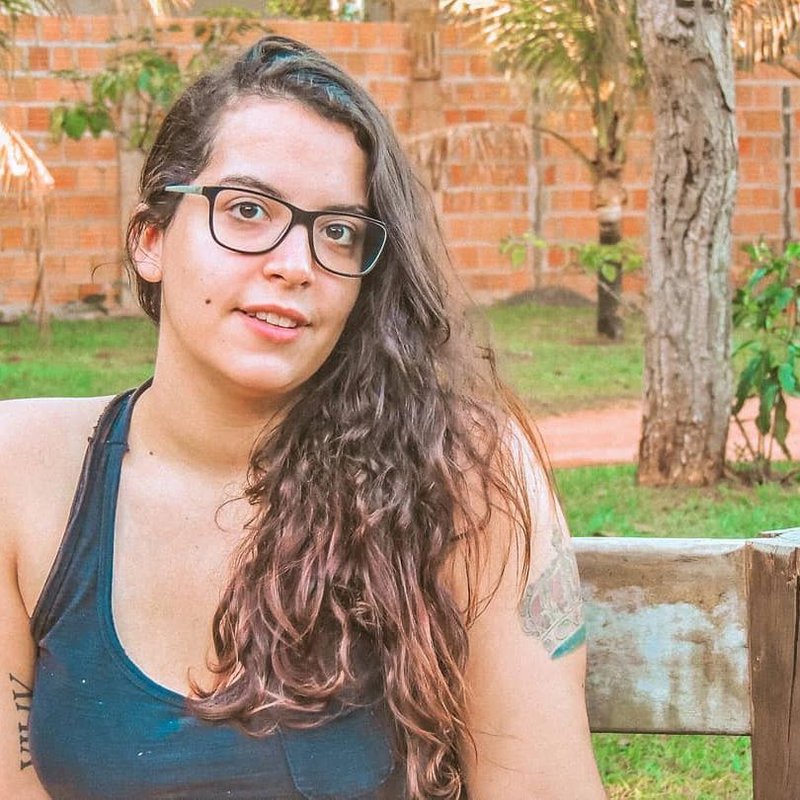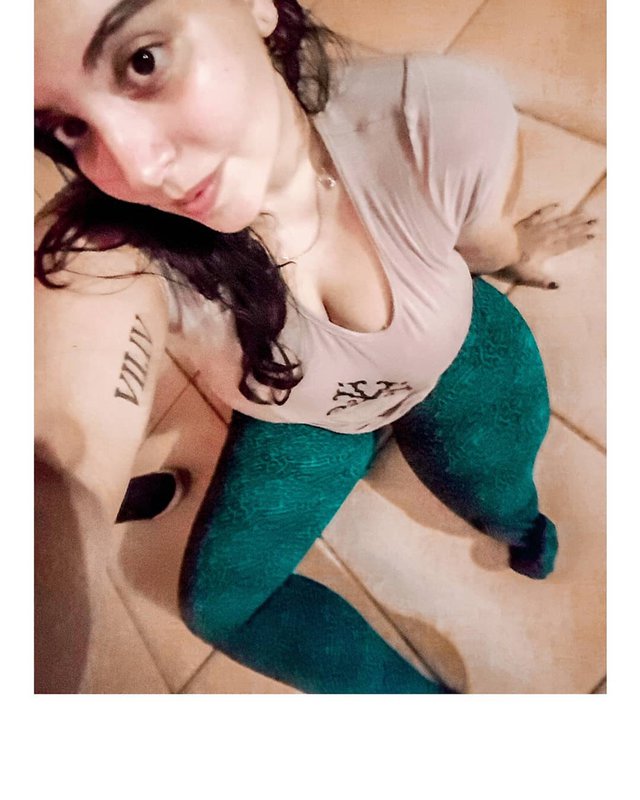 Oh Lord, what a deep cut: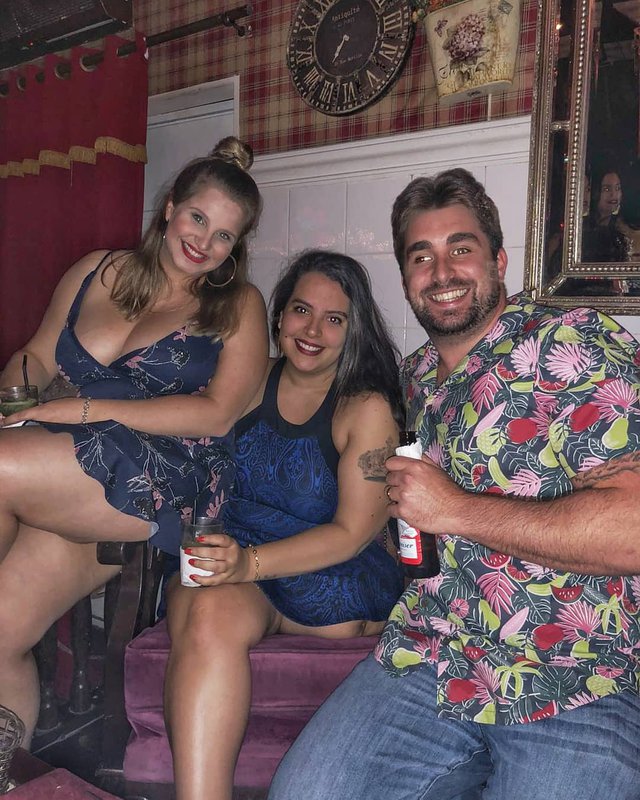 Is it a wishing tree? She has taken on a chubby avatar: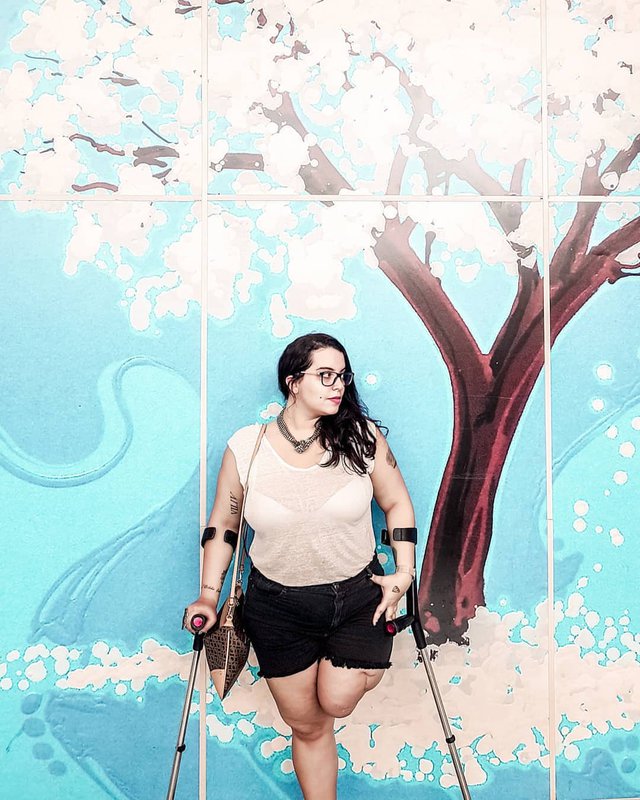 A most chubby one: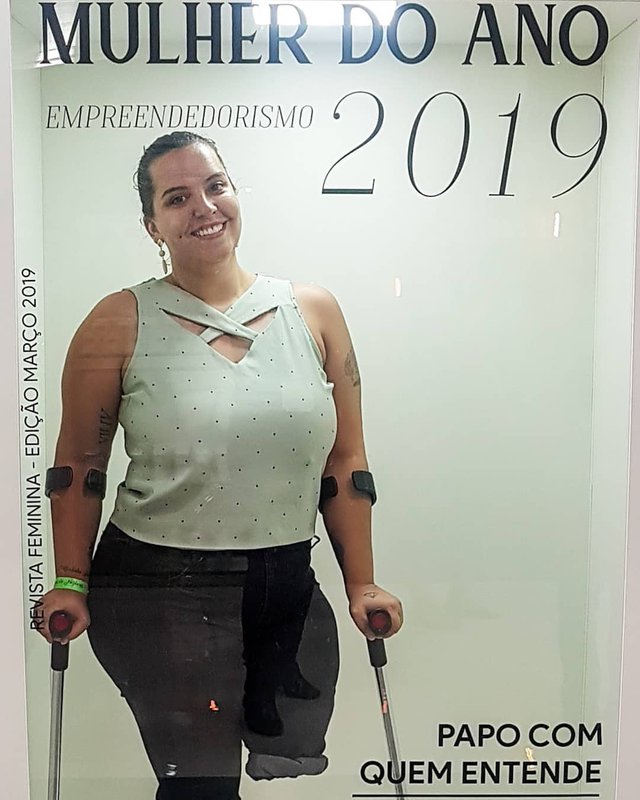 I love her all the same, but does she care? Why should she? Does anyone?
I have my own answers to my needless questions. The answers are all "NO"
---
redd100
Who is online
Users browsing this forum: No registered users and 1 guest