Forum rules
Communication only in English!!!
Messages in other languages will be deleted!!!
Новичок
Posts: 12
Joined: 04 Jun 2018, 22:04
Reputation:

9

Sex: male
Has thanked: 9 times
Been thanked: 20 times
I love women's amputation the same as Danielle's. Personally, I'd like to have one too. I just don't know why they amputate their left leg more often? Still, it fits me better on the left.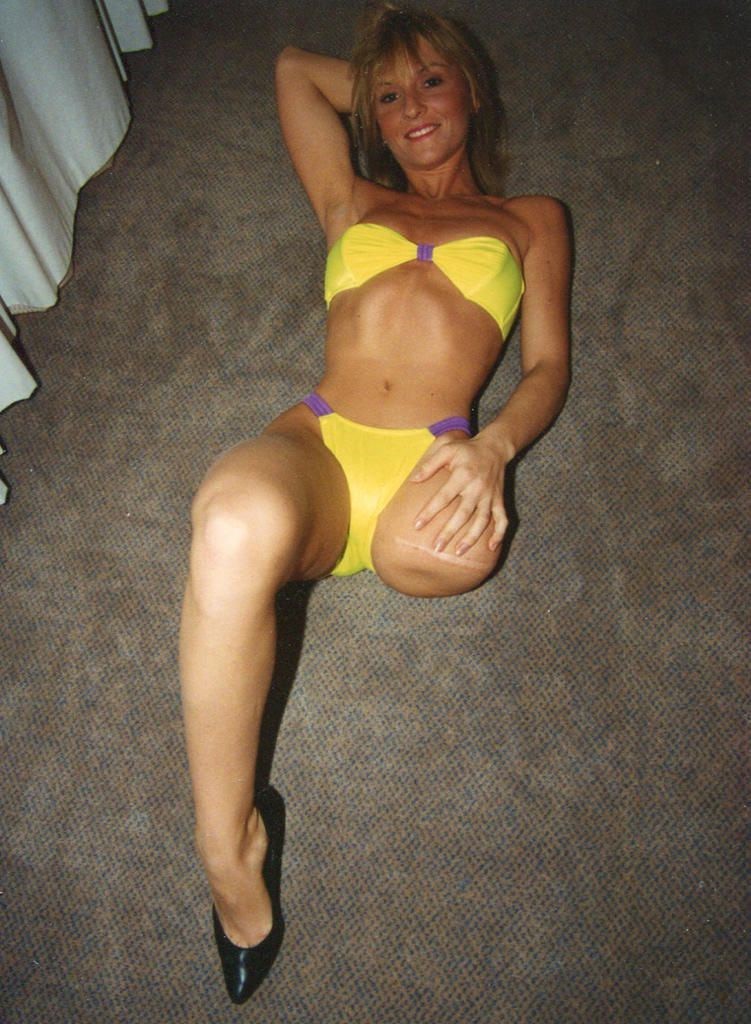 ---
mazawier
Who is online
Users browsing this forum: No registered users and 1 guest